Home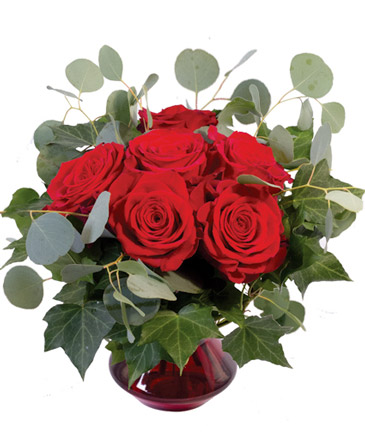 Crimson Ivy Roses
Flower Arrangement
Add a touch of love and romance to their day with our Crimson Ivy Roses arrangement! Half a dozen red roses nestle in ivy and silver dollar eucalyptus for a simple and beautiful design that will win your way into their heart. Surprise your special someone today!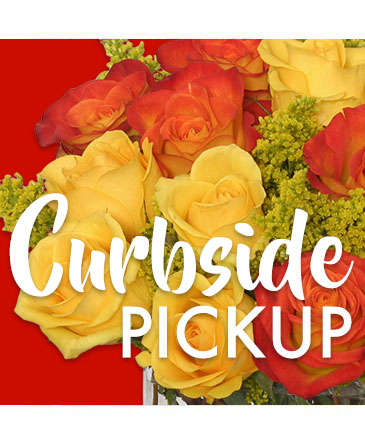 Curbside Pick Up
Designers Choice Bouquet
Our designer will create a beautiful bouquet for you to pick up curbside. If you have a favorite color or flower in mind please let us know in the special instruction box when you order. We will do our best to create something special just for you.